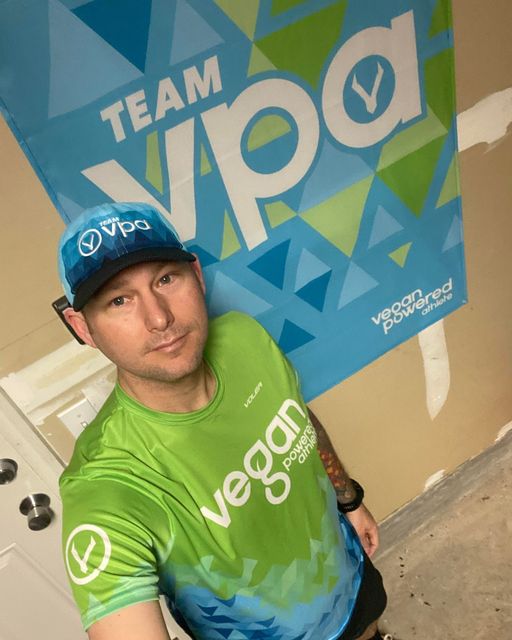 TEAM VPA WEEKEND SPOTLIGHT - Glen @runsonpunk
This is year 2 for Glen @runsonpunk. We love watching him put in the work and smashing all his goals.
I'm Glenn (@RunOnPunk) and this is my second year with Team VPA. I've been vegan for over 4 years now I i originally transitioned to veganism for health reason. I had chronic back injuries that were causing a significant impact on my ability to do anything and going vegan not only resolved some of those long-standing issues, but I've been stronger, able to run
further, and recover much better than ever before. Which allowed me to jump into the world of ultramarathons, and long-distance endurance running. I have run several races of varying distances over the last couple years and have my eyes on my first 100-mile finish.
Team VPA is an incredible group of athletes from an assortment of disciplines, and I am incredibly proud to be a part of the team alongside all of these amazing athletes, and a positive representative for what vegans are capable of.