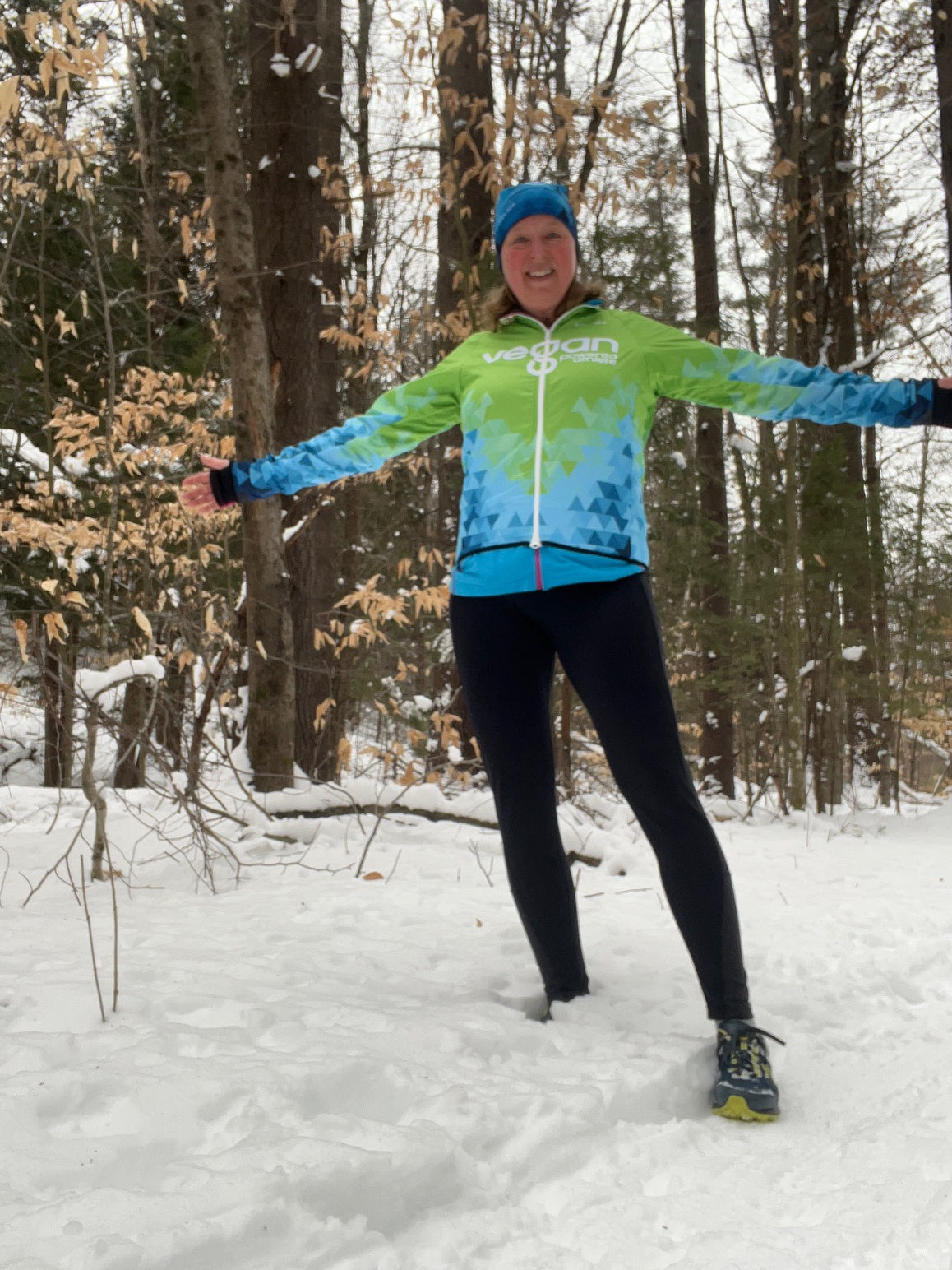 TEAM VPA WEEKEND SPOTLIGHT - Carol @roegueone
WEEKEND SPOTLIGHT
Welcome to the Team Carol @roegueone. We can not wait to see you crush your first 50k.
"This is my first year with Team VPA and I'm so excited to be part of this vibrant community. I'm a fairly new vegan that began for health but now includes environmental activism and animal rights. It's one of the best decisions I've made, and continue to make every day, as it aligns with my values. More than that, my training and recovery has improved exponentially! I
have so much more energy and feel pretty great every day. Running is my main sport but I love skiing, lifting and my Peloton too. I've done a couple marathons and 20+ half marathons. My goal for this year is to finally get my first ultra with a 50K."