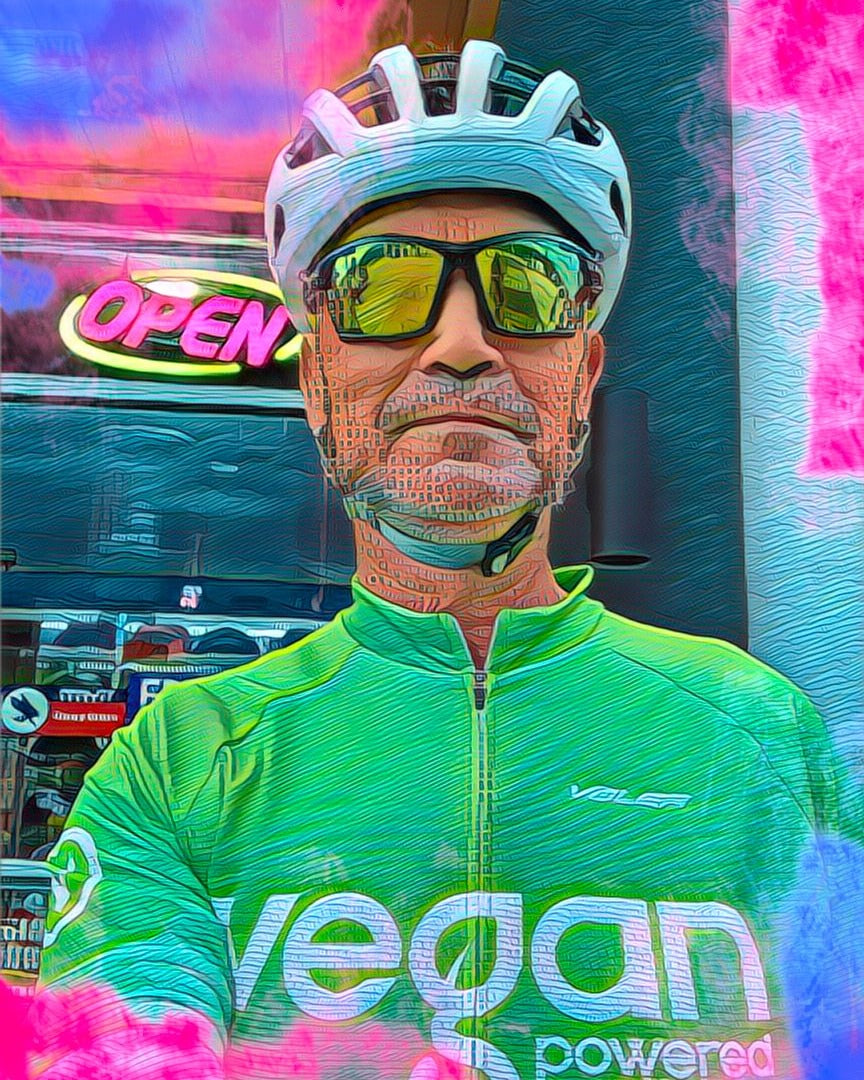 TEAM VPA WEEKEND SPOTLIGHT - Doug @dougbaysinger
Welcome to Team VPA Doug @dougbaysinger we are so glad you joined us this year!
"I became vegan for ethical, animal rights reasons, but found the added benefits to the environment, personal and global health along the journey.
The moment I came across the abhorrence of the industrial livestock trade, I quit meat, sometime in 2010. A year later I stopped dairy and egg consumption. Finally, I gave up fish.
My early athletic endeavors began with cross country running in middle school, mostly because I didn't like, and wasn't good at traditional team sports. After many years of running 10ks, half marathons, and a single full marathon, I switched to cycling to give my knees a break. I spent several years as a serious recreational rider, and and then I was an amateur road racer for many years. I don't race much any more since the pandemic, but I am fiercely competitive in the local group rides.
I love celebrating my veganism to show that it is possible to be intensely physical on a whole food plant based diet. I enjoy sharing photos and descriptions of my home cooked meals because I want people to know that vegan food is rich and delicious. Wearing the Team VPA kit offers the opportunity to spread the word and engage in conversation with others."