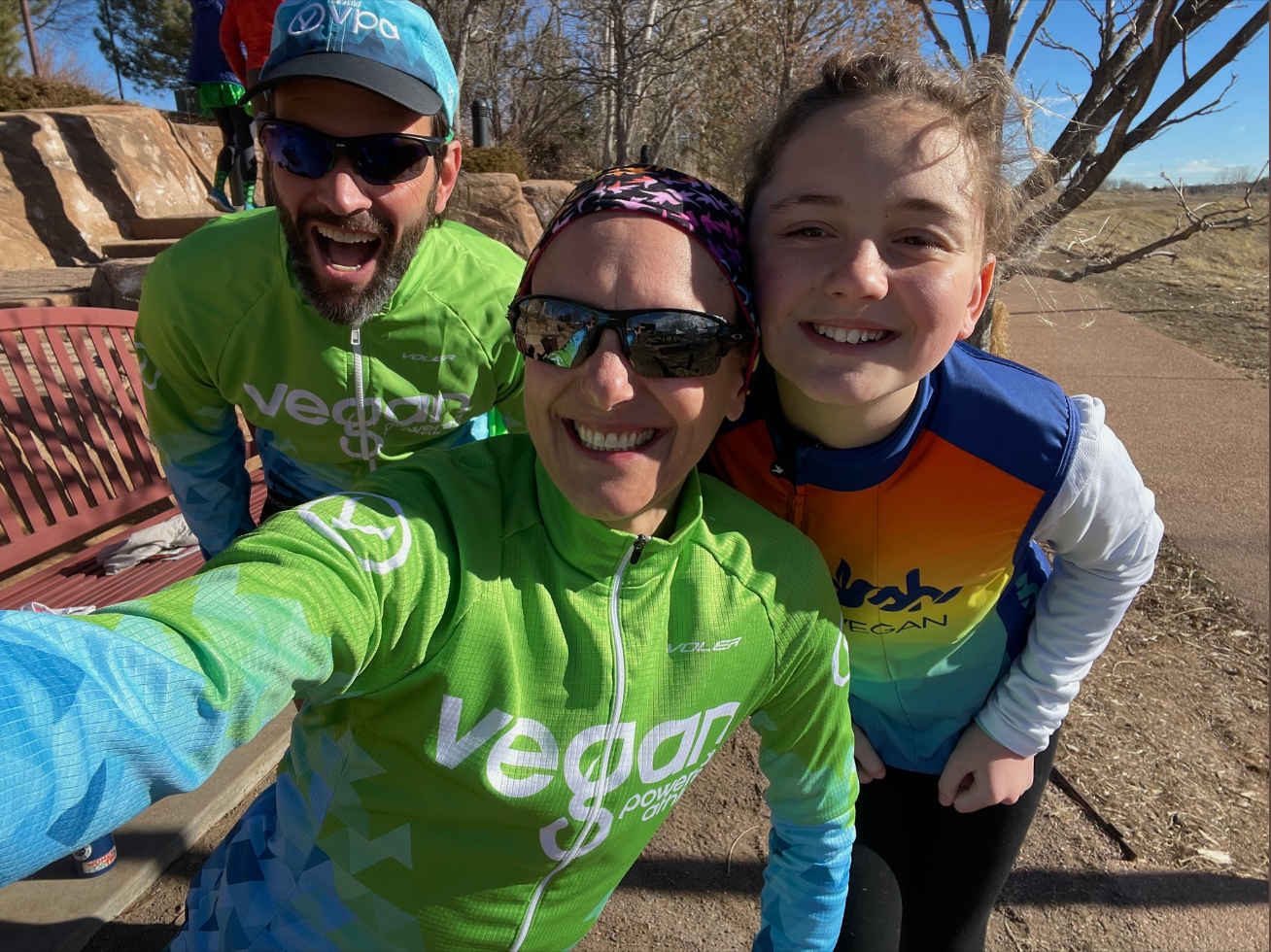 TEAM VPA WEEKEND SPOTLIGHT - Tracy @vegandoctormom
WEEKEND SPOTLIGHT Welcome back Tracy @vegandoctormom.
If you get a chance, check out Tracy's podcast, the information is in her bio.
Tracy Cushing has been vegetarian most of her life, and vegan for eleven years. What started as a passion for animal ethics led to an interest in nutrition, food as medicine, and fueling a healthy lifestyle with plants. She started racing triathlon in her late 30's, and has done 5 Ironmans on a plant based diet. She is a physician who started a podcast on evidence based nutrition for doctors (www.physicianplantpodcast.com) She loves anything chocolate, hanging out with her vegan husband and rescue dogs, and being on a bicycle.