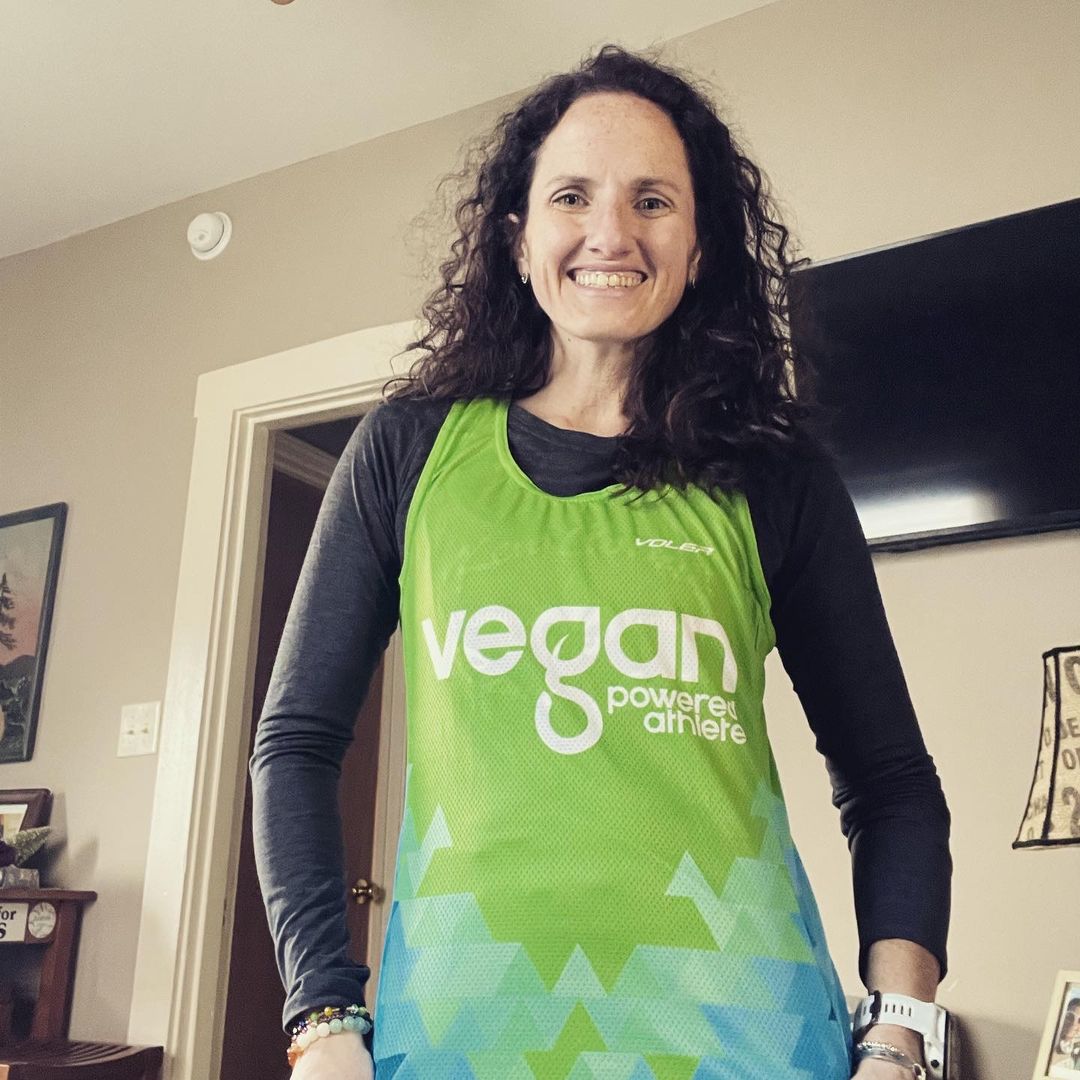 TEAM VPA WEEKEND SPOTLIGHT - Welcome to the team Ashley @messengerrunner26!
"Happy greetings! I am Ashley Messenger @messengerrunner26 on Instagram and this is my first year as a vegan powered athlete! I am beyond excited to represent! My husband has been involved with VPA for 2 years now and it was a great experience watching him run and do his thing while wanting to send a message about veganism.
Blessed to be apart of this amazing community!