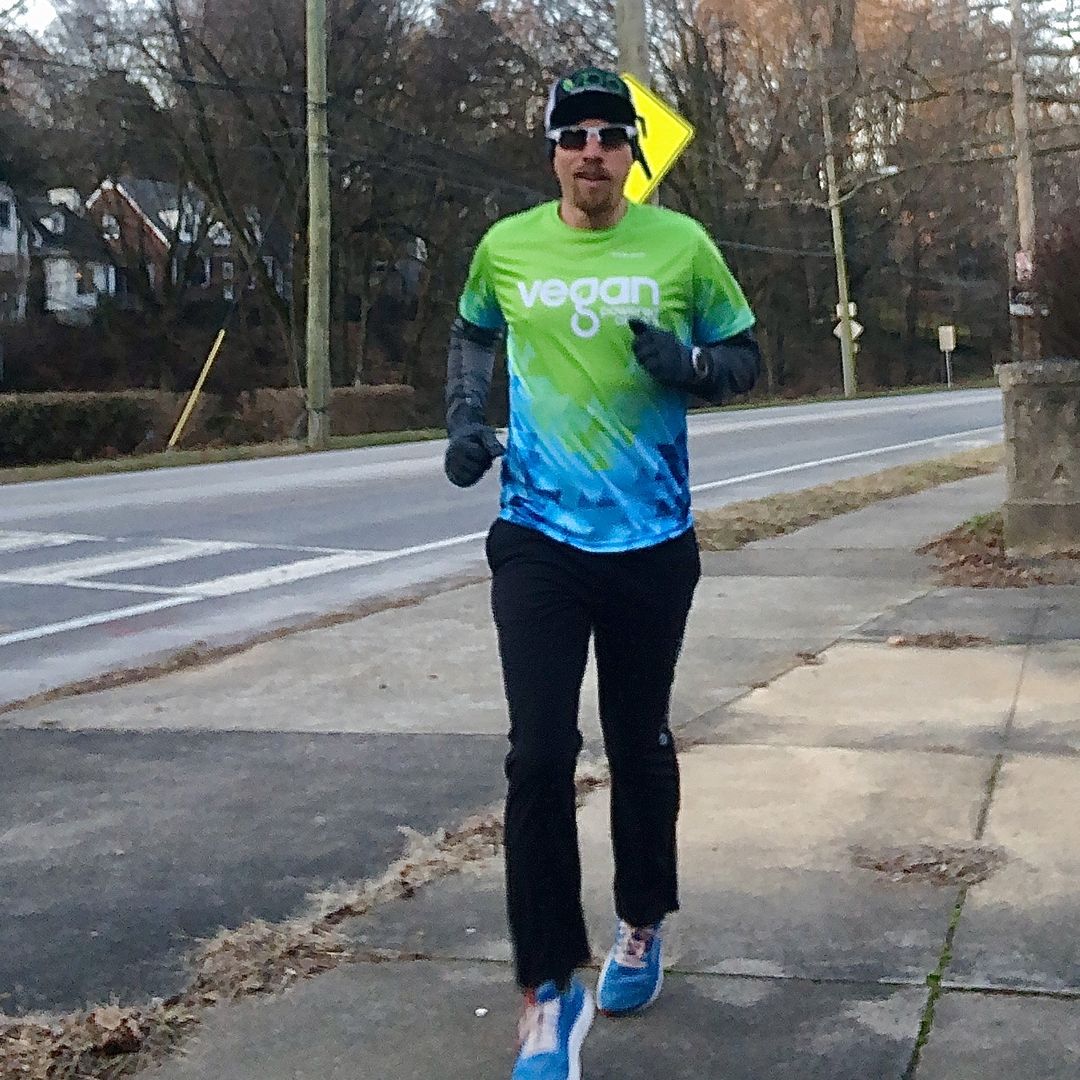 TEAM VPA WEEKEND SPOTLIGHT - Patrick @louisvilleveganrunner.
WEEKEND SPOTLIGHT
Welcome back for year 2 Patrick
@louisvilleveganrunner
.
"Hey there! I'm Patrick Messenger, the @LouisvilleVeganRunner and I'm super stoked to be back for year 2 as a Vegan Powered Athlete!
I've
been vegan for 5 years now, and plant based for 7. My journey to veganism began as a health-centric challenge and it has grown into one of the best changes I've made in life. I've run every race distance from 5k to 100 miles and am an avid Run Commuter. I don't know where Running will take me, but I know I'll go further fueling solely on plants! I'm also super stoked to be volunteering for Louisville's Bluegrass VegFest this year and advocating more for animals than ever before.
I am happy and grateful to be on this journey and know our team's vision to spread awareness is a powerful one!
Peace, Love, and Veggie Grease!"