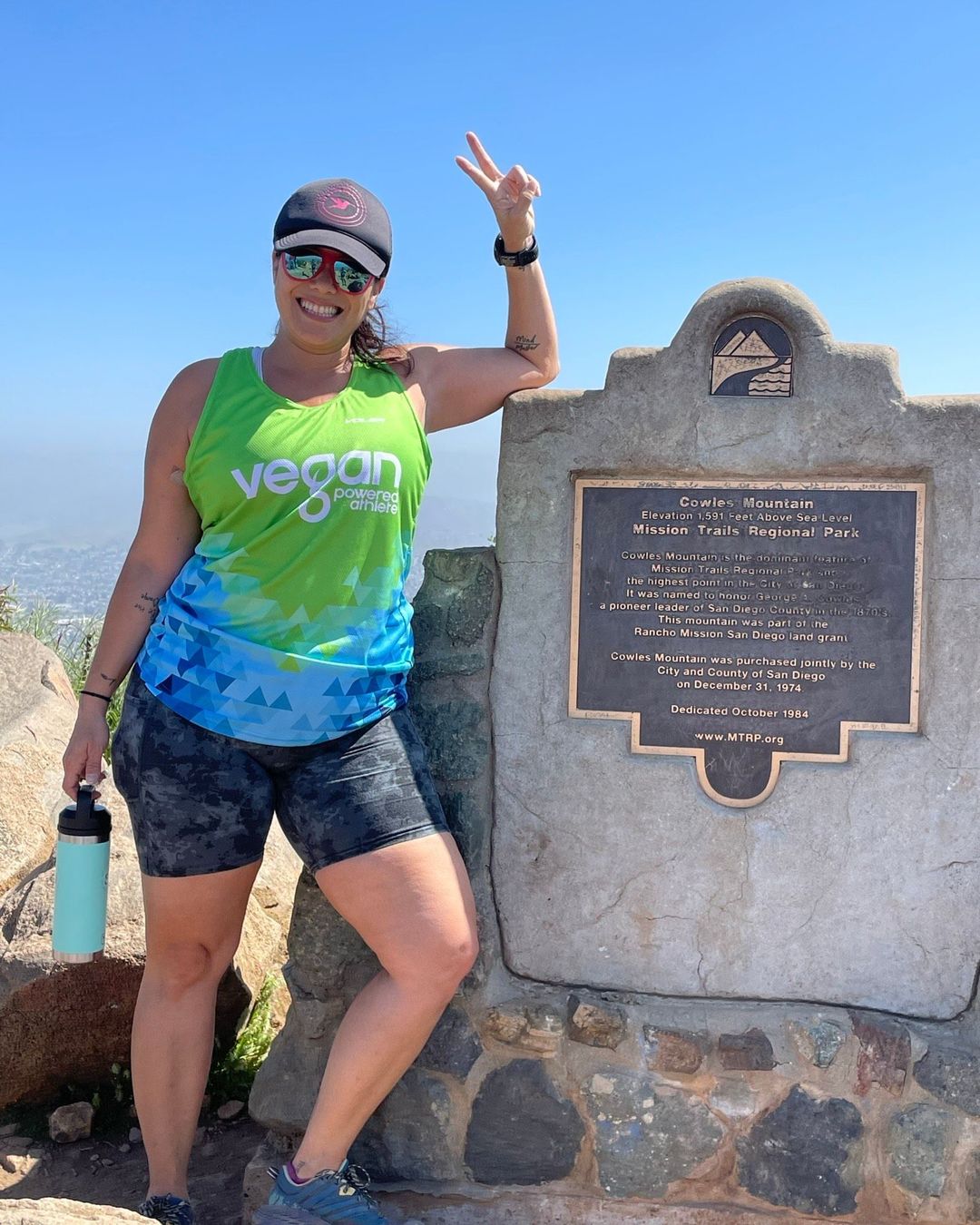 TEAM VPA WEEKEND SPOTLIGHT - Terry @terrypaulette.
Have you met Team VPA athlete Terry
@terrypaulette
. Terry is not only a kickass athlete she also is voice for change. Go check her out and support her efforts.
Hi! I'm Terry Hagio from San Diego California. I'm originally from Chicago so I know how lucky I am to get to play outside year round! I went vegan around the same time I got into endurance sports back in 2011 after I learned about the cruelty of the dairy and egg industries (I had already been
vegetarian most of my life). It's my second year on team VPA and I'm so pumped to rep the vegan life! After going vegan I did my first 5k, 8k, 10k and then half marathon and full marathon and ultramarathon! Then I moved to San Diego so I had to get into triathlon of course and rocked all the distances up through Ironman Arizona in 2018.
This year I am excited to tackle the Oregon 70.3 plus lots of hiking and paddle boarding!