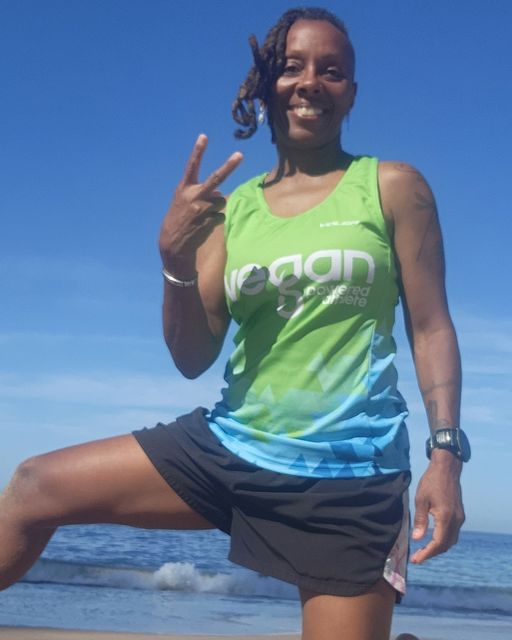 TEAM VPA WEEKEND SPOTLIGHT - Shari' @sparks.tri.vegan
WEEKEND SPOTLIGHT:
Welcome back Shari'
@sparks.tri.vegan
. We are excited to follow in all your travels this year.
"I'm Shari' Parks, and this is my 2nd year with Team VPA. Vegan for over 16yrs, and vegetarian years before that. It's still one of the best decisions I've ever made! I'm 50 years young, and last year I decided to sell everything and become a Digital Nomad. With that transition I haven't had much opportunity to enjoy my fav endurance sport Triathlon, not traveling
with either of my bikes yet.
Running is much more conducive. This year I'm looking forward to exploring races wherever I travel (as I write this I'm living in México) and show the world what living a cruelty free life really looks like."