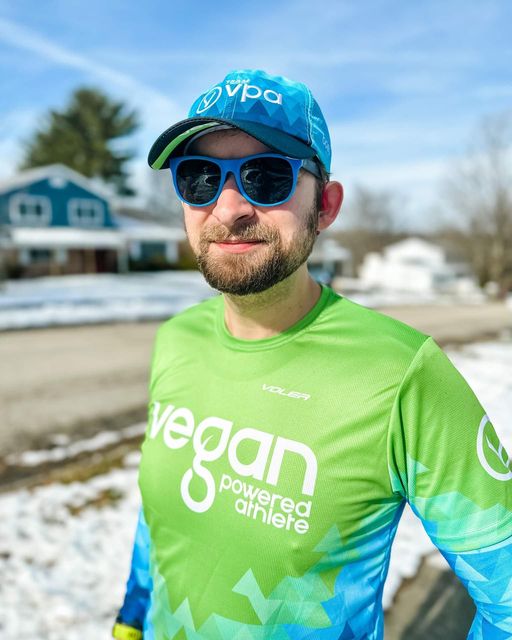 TEAM VPA WEEKEND SPOTLIGHT - Noah @noah.a.ham
Welcome tot he Team Noah!
@noah.a.ham
We are glad you joined us.
"I've been vegan for three years now, I started with a Veganuary challenge and just never stopped! I've run races from 5ks to full marathons, and I'm hoping to branch out into swimming and biking this year as well, all powered by plants!"