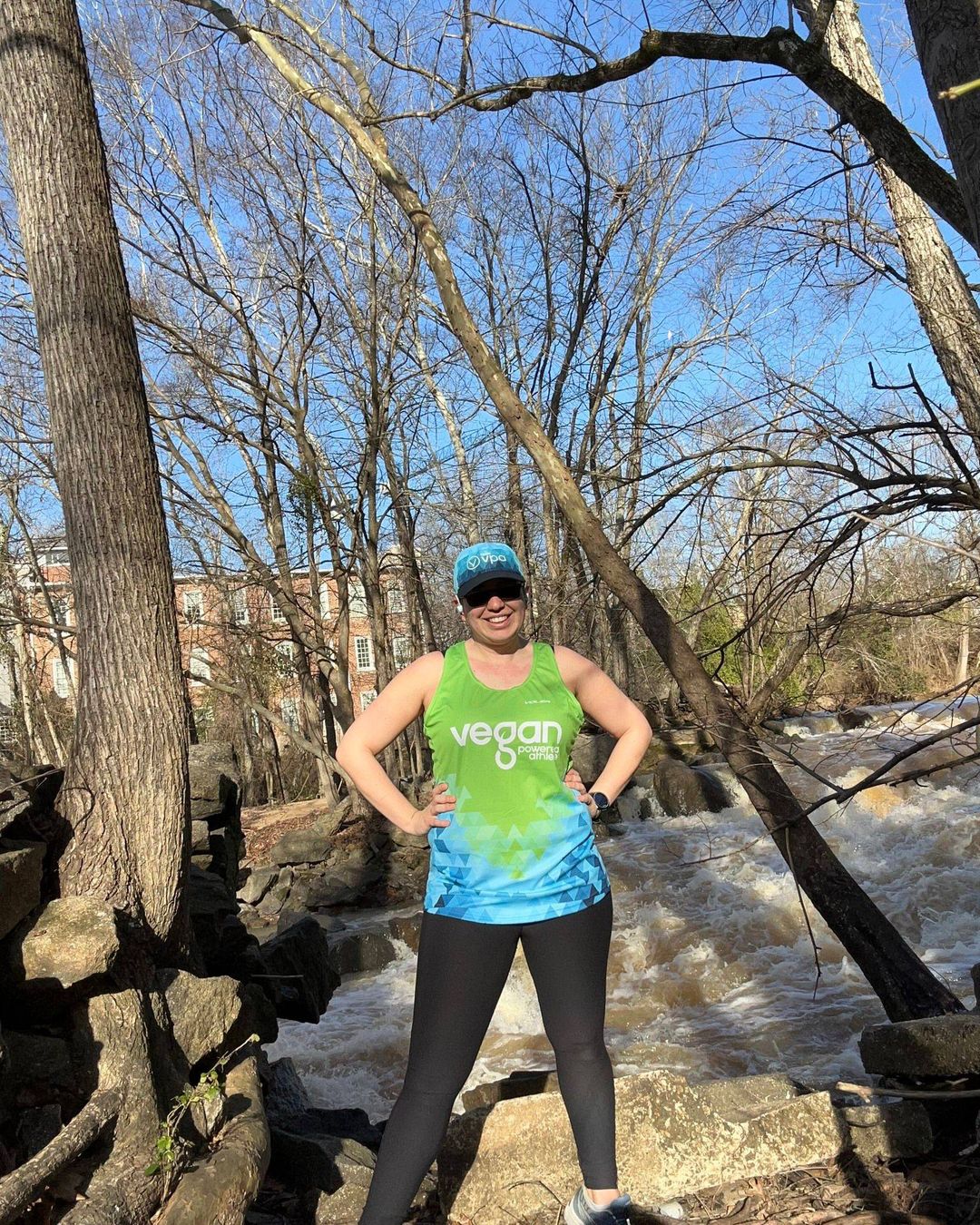 TEAM VPA WEEKEND SPOTLIGHT - Sarah @sarahs.oceanadventures
WEEKEND SPOTLIGHT
Welcome to the team Sarah @sarahs.oceanadventures and @clean.our.parks. We are super glad you joined us this year! Thank you for all you do fighting for the environment.
"Hi I am Sarah! My love for the outdoors lead me to the vegan lifestyle. At first I started fighting to clean up the environment and than I quickly realized how a vegan diet plays a large role in that. Speaking out for those who can't and fueling my body right became part of me. I love all
adventures outdoors and my running turned into triathlons and now into endurance swimming. If I am not on top of the water on my boards you can find me scuba diving under the waves. No water near by? That is no problem because than it is time to hit the trails. Come follow me on my adventurers and see what you can accomplish on a plant based diet."