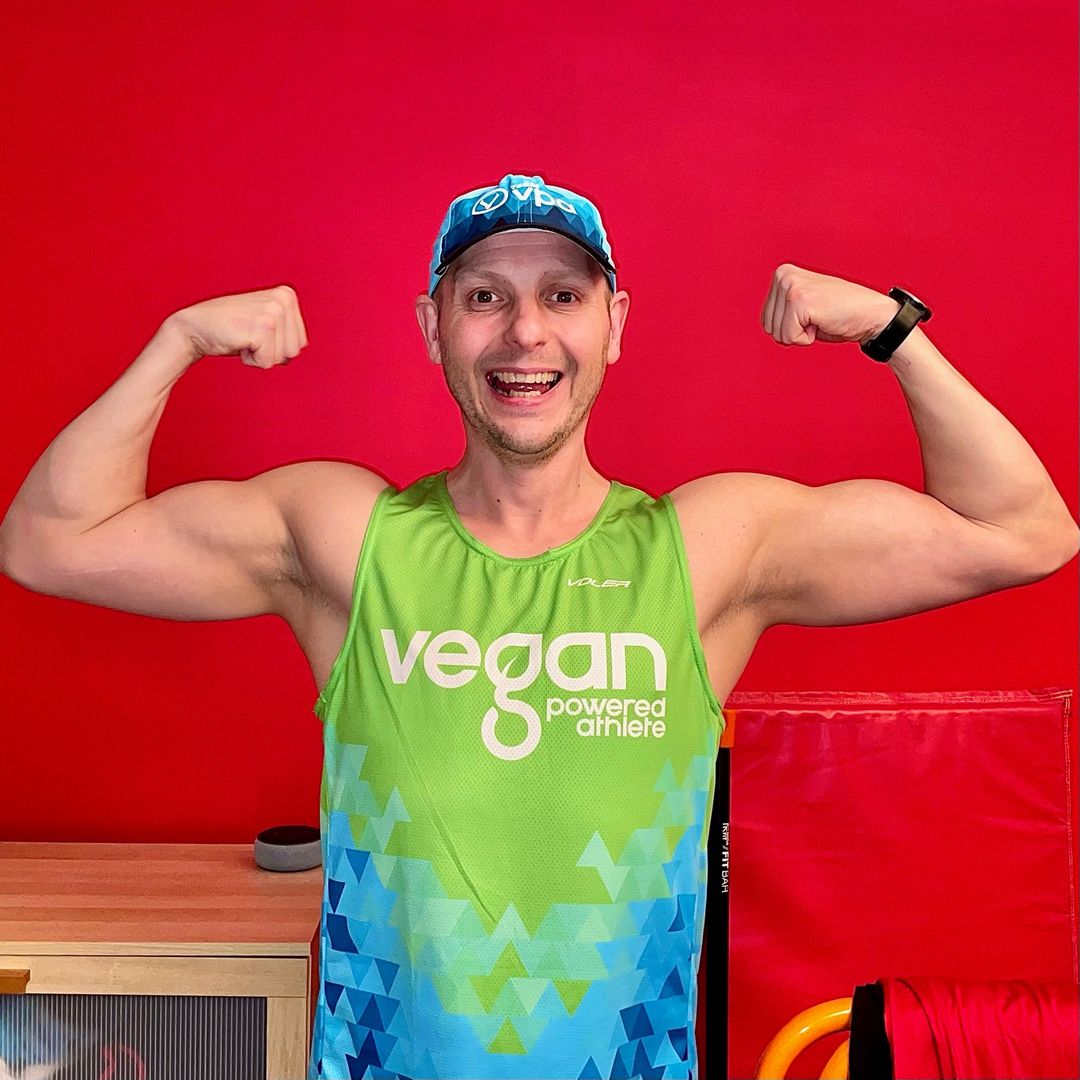 TEAM VPA WEEKEND SPOTLIGHT: Huw @valley_boy_running
WEEKEND SPOTLIGHT:
Meet Huw @valley_boy_running joining us again for the 3rd year!
"I'm Huw from South Wales in the UK. I'm a Personal Trainer / Fitness Instructor and I've been vegan for 3 years. This is my 3rd year on Team VPA and I love how supportive and inspiring the team is. My main focus is running but I also cycle, swim, do a bit of yoga & a lot of strength training. Since I changed to vegan nutrition I've smashed all my running PB's multiple times. VEGAN POWER
RULES!!
I'm 2023 I'm hoping to do my 1st Olympic distance triathlon and represent Team VPA as often as possible. I've already got lots of races planned including a visit to Portugal for the Lisbon Half Marathon."