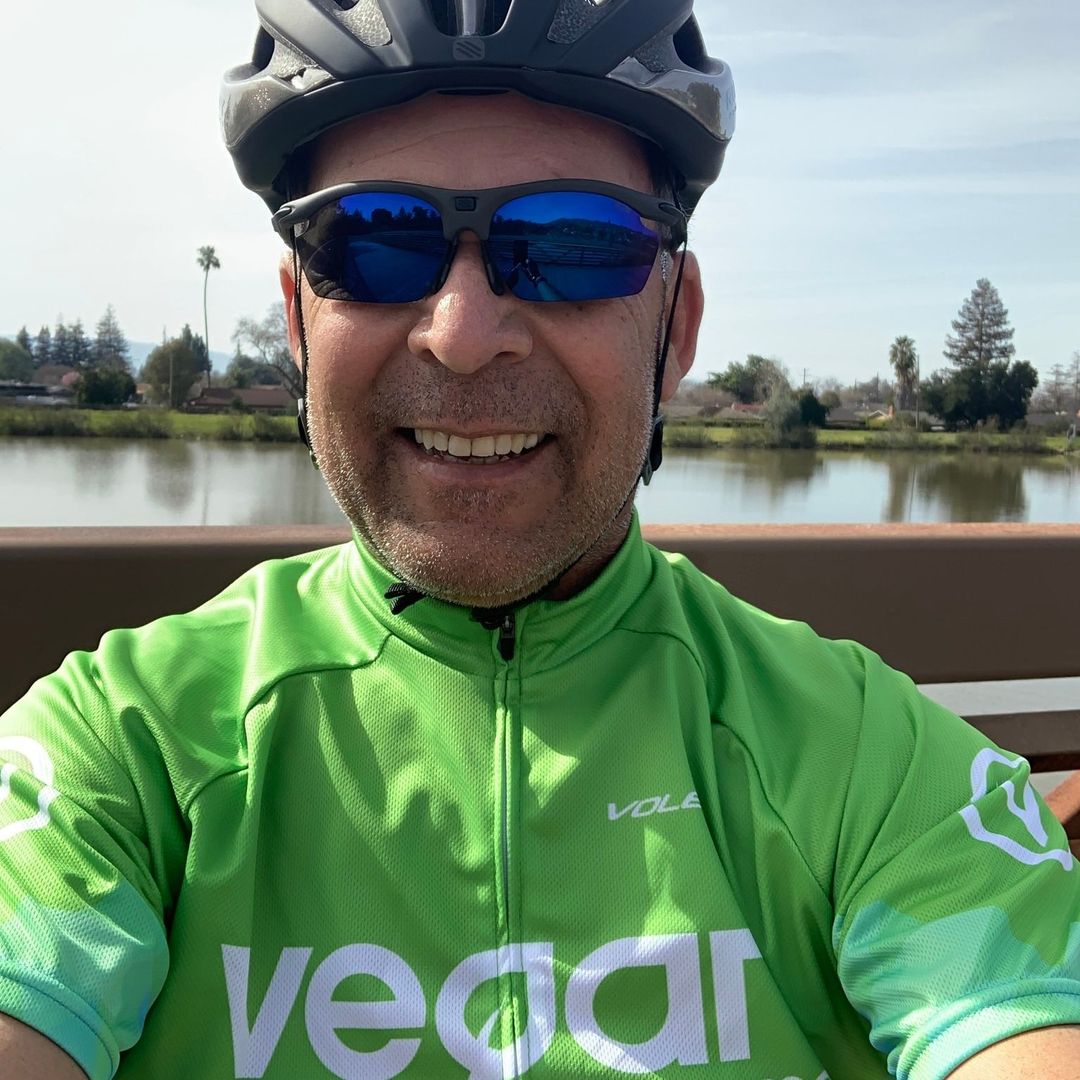 TEAM VPA WEEKEND SPOTLIGHT - John @johnnygarr
Welcome to the team John @johnnygarr. We are glad you joined the team!
"Hello everyone I'm John Garcia from San Jose CA.
I started my vegan journey ten year's ago for health reasons which sensitized me to what's happening in this world to animals and our planet. This is actually a recovery year for me from many injuries last riding season. I ridden and raced everything from crits to 200 mile endurance rides, I won the 700 mile Tahoe to Malibu challenge for my age group.
I now have a passion for trail running as well and looking forward to competing in some of those events this year.
Go Vegan and be Powered by Plants
"