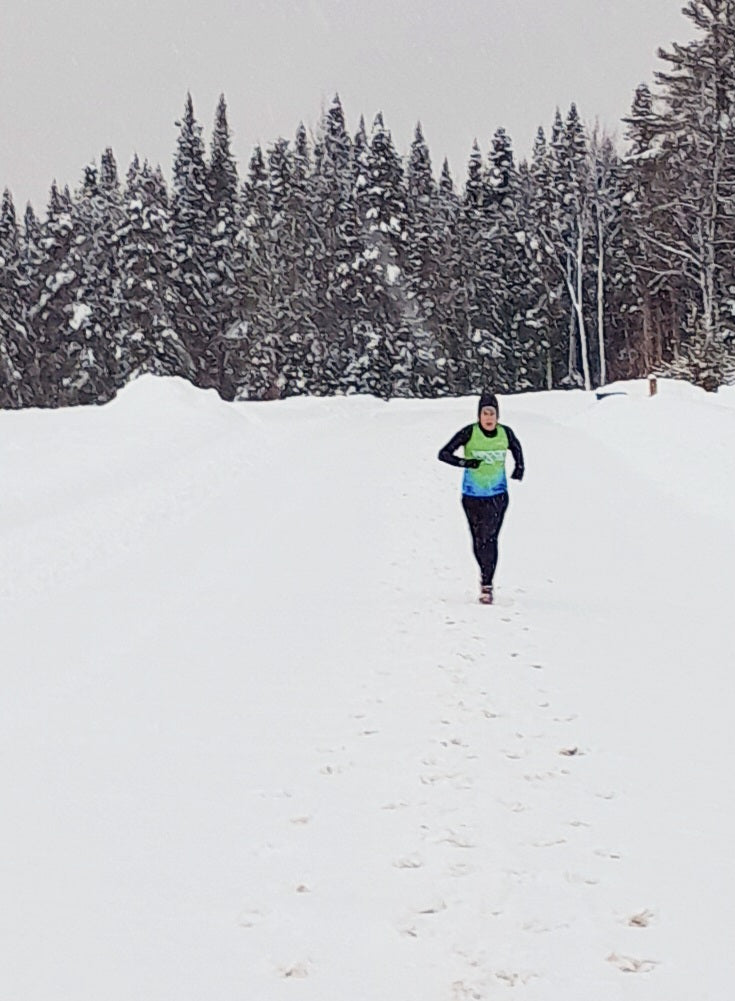 TEAM VPA WEEKEND SPOTLIGHT - Amanda @artcoderun
Welcome to the team Amanda
@artcoderun
. We can not wait to see you smash this years goals.
"Vegan and Running: It just feels good!
Having worked in creative industries, representations of women's strength manifests in so many ways, however nothing feels as powerful as running 35 miles through a backwoods trail. Taking on significant distance, powered by the body, feels incredible. I've completed several unsupported ultramarathons and a cycling century. Eat spinach, it'll make you get up and say "Let's see how far I can go today!". Oh yeah, and I've lost 170 pounds and counting, doing so."