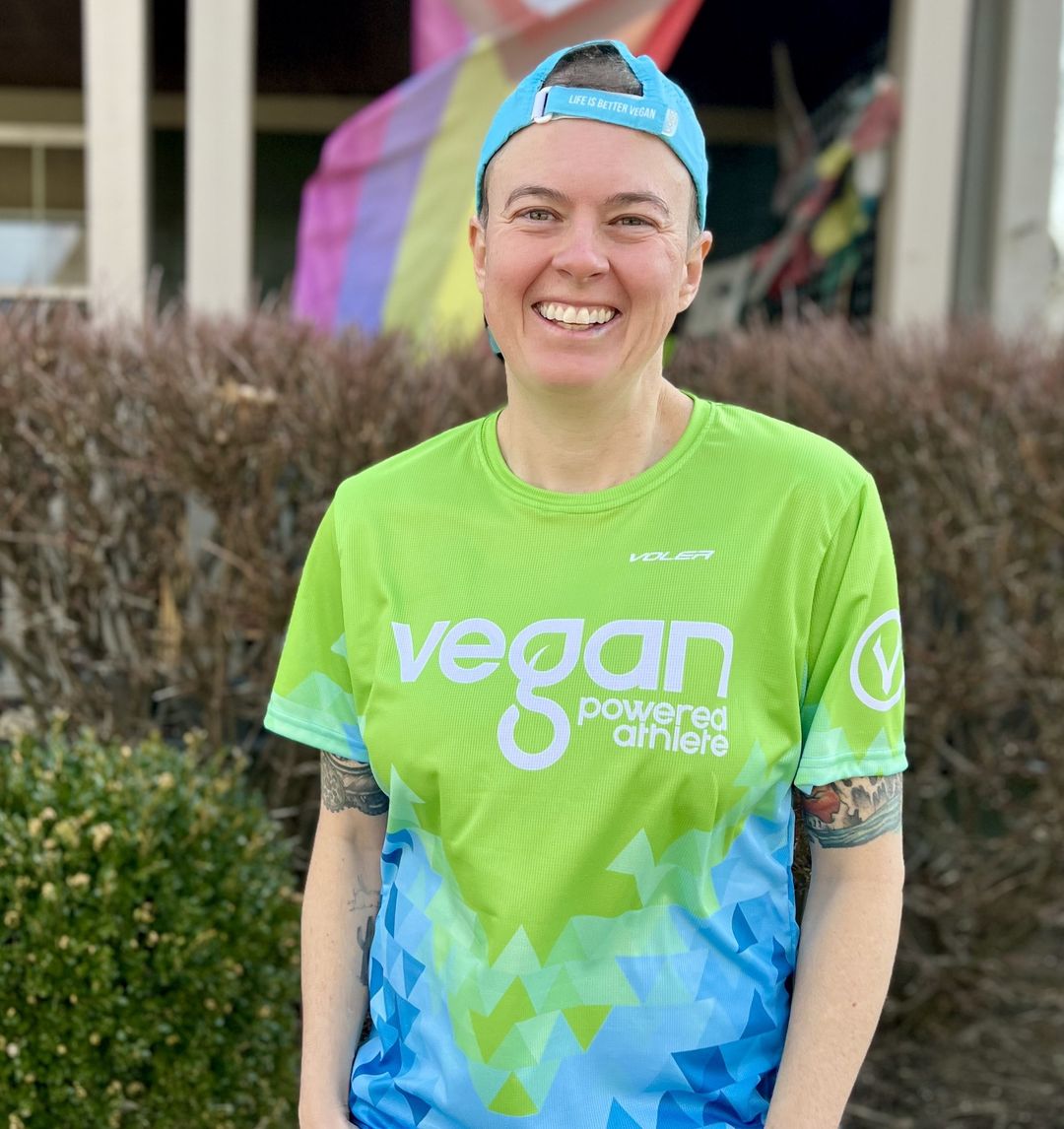 TEAM VPA WEEKEND SPOTLIGHT - Jae @jae_rustle
Welcome back to Team VPA Jae @jae_rustle. Looking forward to cheering you on and also drooling over your cooking posts again!
"My name is Jae (she/they). Proudly vegan since 2011 for the animals, for my health, and for the environment. This is my second year repping for Team VPA and I'm so honored to be included on this team. I ran my first half marathon even back in October of 2021 and have been hooked ever since. Running events at the 13.1 distance has
changed my life. I'm healthier than I've ever been and with every event I feel more and more motivated to find ways to get outside my
comfort zone and to discover where these new adventures will lead me. When I'm not running I also enjoy cooking delicious plant-based meals, hanging with my spouse and our 3 rescue dogs, hiking, cycling, and learning to play the banjo. Excited to see what year two has in store for myself and all of the other amazing athletes on Team VPA!"