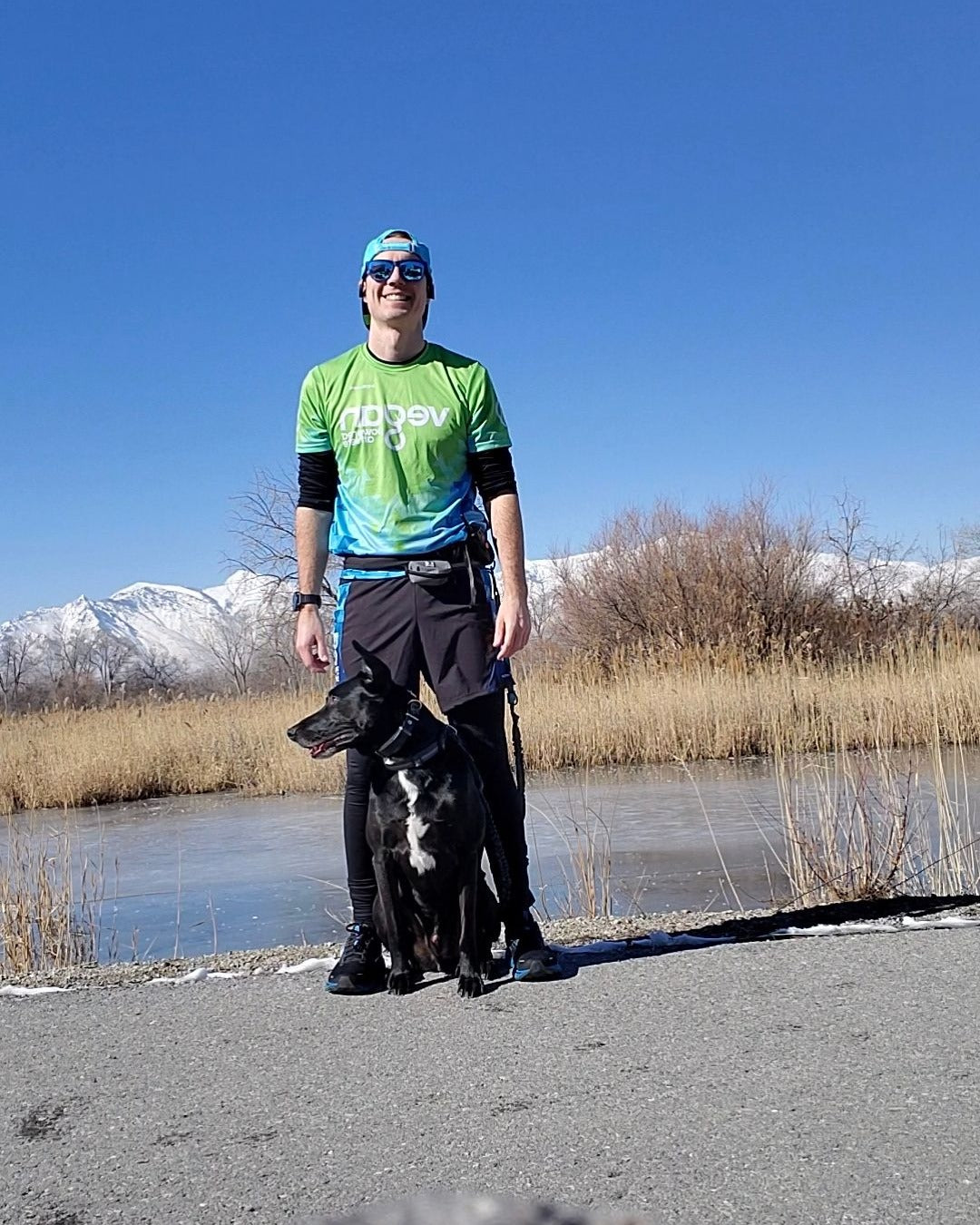 TEAM VPA WEEKEND SPOTLIGHT - BERT @bert.lud.5
WEEKEND SPOTLIGHT:
Welcome to the Team Bert @@bert.lund.5 We are glad you joined us this year.
"My name is Bert Lund and 2023 is my first year with VPA! I have been vegan for about 5 years. I started the plant based journey after learning about the health benefits of a vegan diet. I work as a physical therapist and am often asked "what else can I do to get better faster?" which opens the conversation to anti-inflammatory foods and a vegan lifestyle. I casually ran for years,
but the last two years I began running trail and mountain ultramarathons. In 2022, I completed four marathons, two 50ks, one 50 miler, one 100k and one 100 miler! I had multiple top 10 finishes and had my best finish at Katcina Mosa 100k with 2nd place! I credit my endurance, recovery and performance to the vegan lifestyle and want to spread the word!"