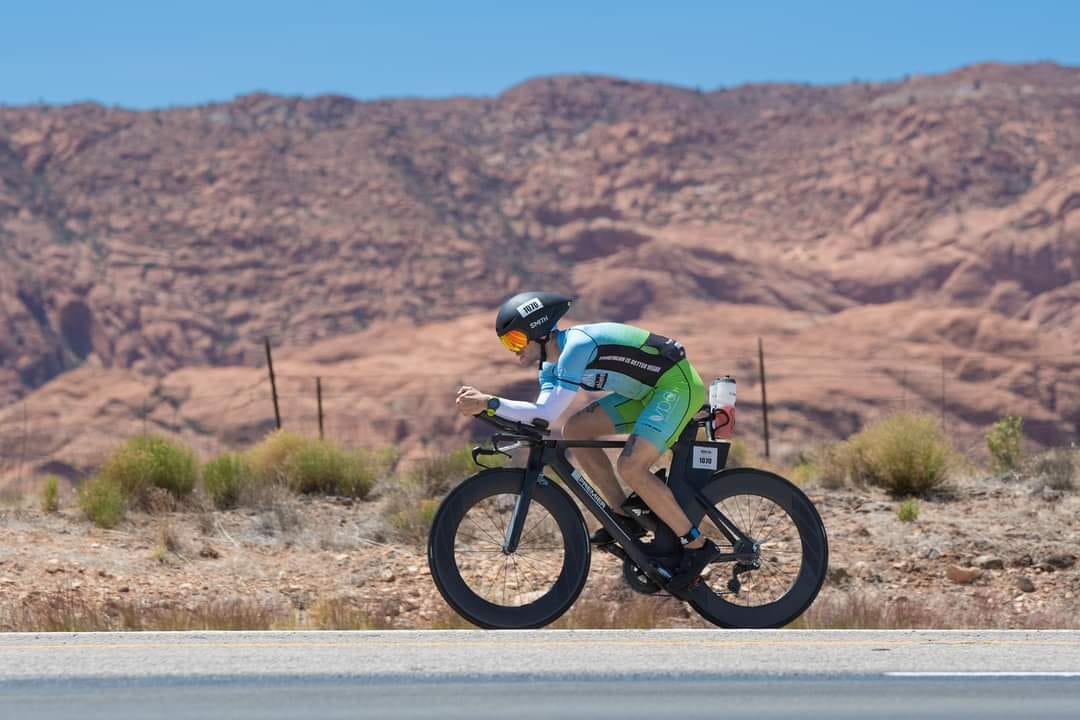 TEAM VPA WEEKEND SPOTLIGHT: Frank @the_plantpoweredathlete
Welcome back Frank @the_plantpoweredathlete. See you at Worlds!!!!
I'm
Frank Ascioti! I have been vegan for roughly four years and been with the team since the beginning! I am active duty Navy and love breaking the mold of what is usually in our community. My decision to go (and stay) vegan was for the animals. I just want to be a voice for the voiceless and prove that we don't need to harm such beautiful creatures to thrive. I am an Ironman finisher and am currently hoping to qualify for 70.3 World's and focus more on shorter distance triathlons. I will always be vegan and hope to inspire more and more of you to try it too!"