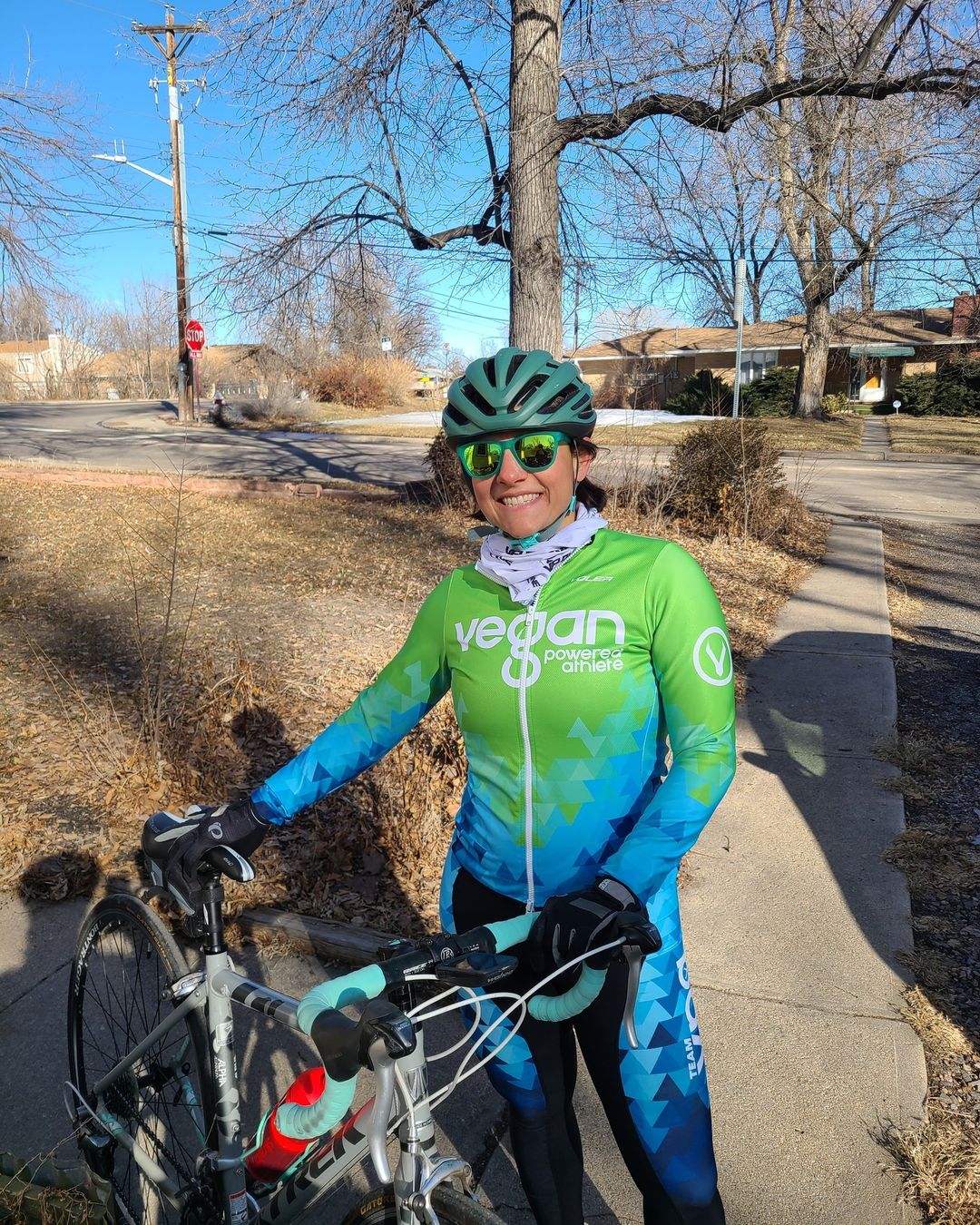 TEAM VPA WEEKEND SPOTLIGHT - Deborah @plantforwardendurancenutrition
"I'm Deborah, a registered dietitian nutritionist, endurance athlete, thyroid cancer survivor, and single mother to two human bringers-of-chaos and two canine bringers-of-chaos. This is my first year on Team VPA. I first went vegan 13+ years ago after my dietitian mentor turned me on to the research supporting the role plant-based diets play in
preventing and reversing chronic diseases. I've never looked back or regretted my focus on plant-based eating for myself and my family.
I fell in love with running in my early twenties and later found a passion for triathlon. I've now completed 6 marathons, 4 triathlons, around 10 half marathons, multiple 5ks, and more. As hectic as my life is at any given moment, training serves as my anchor and helps take the edge off of my stress and anxiety. It helps remind me of who I am; how strong and resilient I can be. Racing allows me to live fully in the moment. It makes me feel alive and reminds me of the power of positivity and gratitude, which I always share with fellow racers, event staff, spectators, and volunteers.
I'm excited to share my passion for racing with this team and my family this season as I take on at least four more triathlons, including my first official IM 70.3. Here's to a great season!"