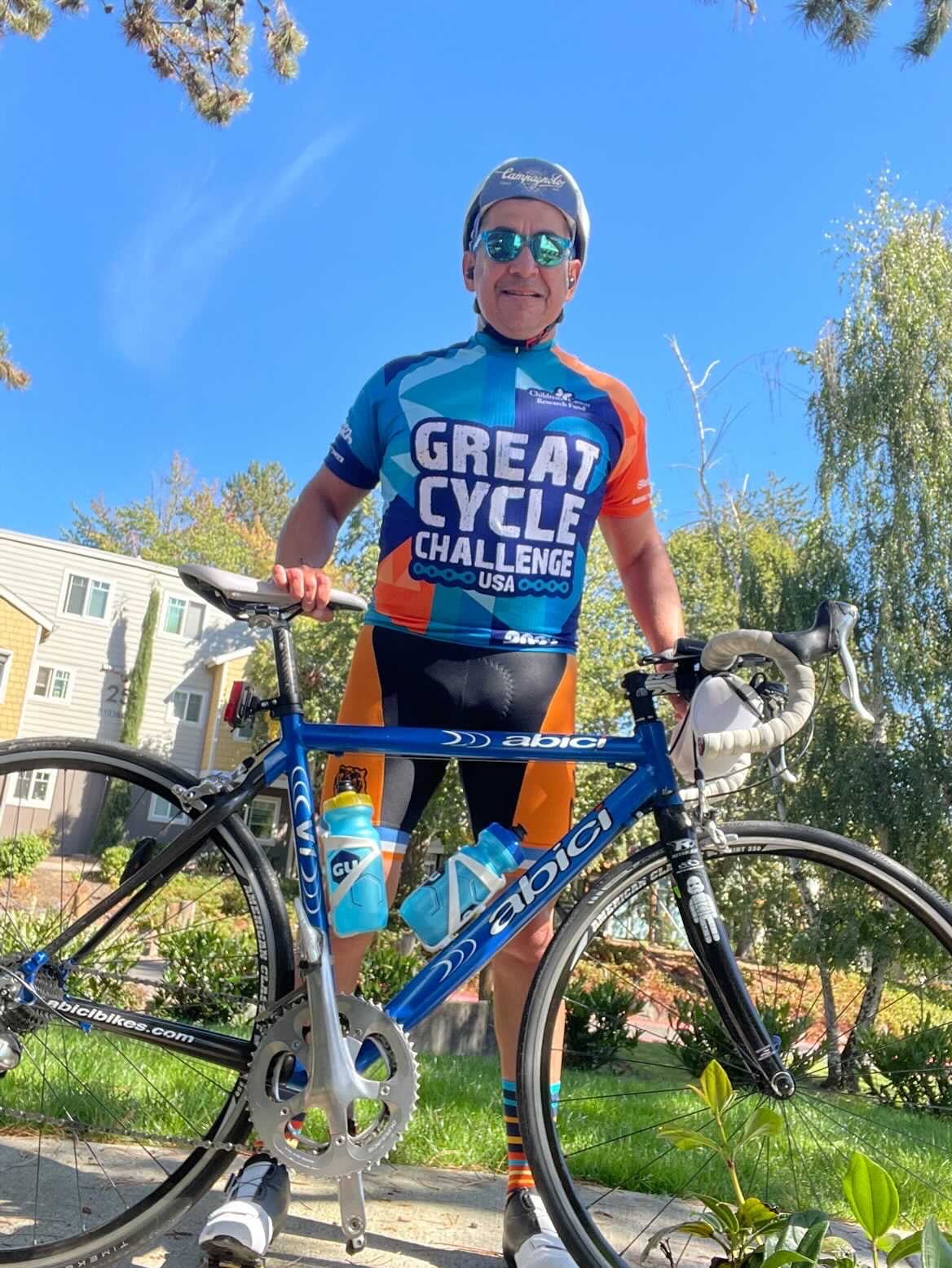 Team VPA athlete Corey on finding ways to give back
As a new member of Team VPA, I was totally excited to share with all of you, some personal passions of my family and I for this holiday season. My wife and I made it our pact,  before my son was born, to pay it forward someway somehow for our health or for our environment. Our family was excited this year to make some small but impactful contribution to this years giving Tuesday. It's not just a time to give and support local business. But a way to contribute to you favorite local or global non profit.
As a ambassador for several non profits I choose on behalf of my family and I to honorary adopt a wolf from one of my favorite sanctuary's in central California Apex Protection project. I had the privilege to sit and share this organization mission on my podcast Breaking bread with Le Velo Voyage for our 2022 earth day celebration show. Paula and Steve are two unselfish and caring individuals who work hard to help rehabilitate and save wolf population from unlawful hunting and extinction! Many of us still don't realize the importance of having the wolf population thrive and how the make a positive impact environmentally. Please follow support and visit this amazing sanctuary.
For my lovely wife, she is a huge lover and advocate for the sea. She chose to donate to the Paul Watson organization Sea Shepherd. If you don't know about this organization and have discovery plus watch whale wars. It's inspiring and heartbreaking for our whales and other vulnerable sea life. The Sea Shepherd's essential work on protecting our sea life from unlawful poaching and protecting it from extension. This is a small example of two organizations that help protect our our natural resources and environment globally.
To find out more on how you can help please visit apexprotectionproject.org and seashepard.org. I hope you all have a wonderful 🎄 holiday season❄️!
Corey Arballo IG @trijedi_corey