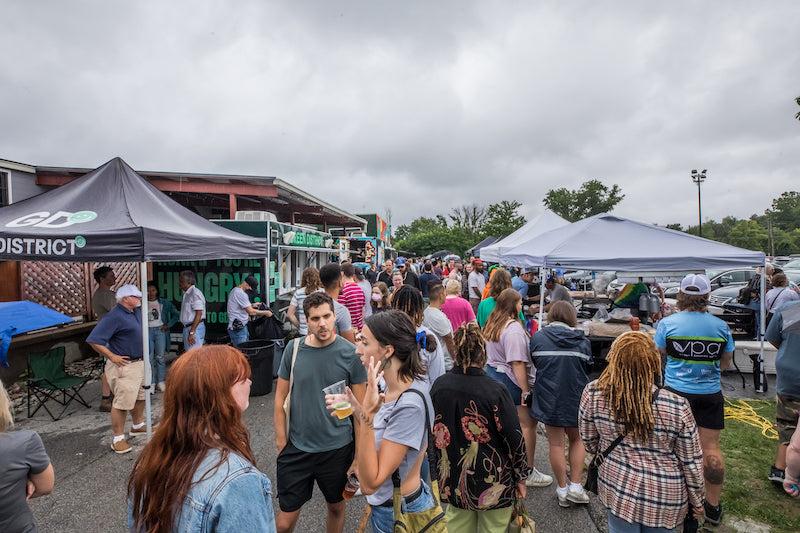 BLUEGRASS VEGFEST EXPERIENCE by VPA athlete Patrick Messenger
Can you spot Patrick in the picture?
"I can't say enough about how much I enjoyed being at and participating in the Bluegrass Vegfest in Louisville KY yesterday! The HUGE crowd at that event was w/o question the most diverse, eclectic, warm, cool crowd I've ever seen at a vegan event. There were people there from EVERY racial and ethnic group, age range, lifestyle and creed. There were biker-types, blue-haired hipsters and blue-haired older ladies. I saw families with kids and childless couples; teenagers in groups, and single people just hanging out. There were Blacks, Whites, Asians, Hispanics, Native Americans, Indian Americans, Pacific Islanders, South-Asian Americans, straight, LGBTQ and I suspect, those who were gender fluid — EVERYONE was represented! Literally every American demographic seemed to be there, and amazingly everyone was comfortable and cool with each other.