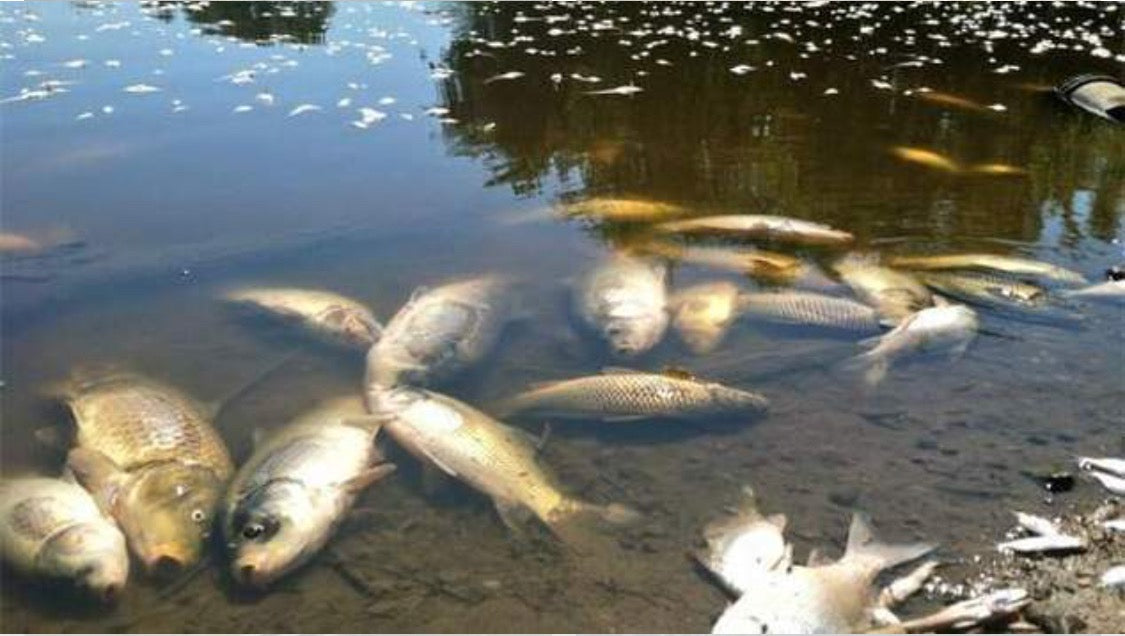 A Vegan Diet is Better for the Environment!
There are numerous reasons why someone may want to choose a vegan lifestyle. Whether you are in your teens, 20s, 30s or you are older, it is never too early or late to change your habits. A vegan lifestyle is not only better from a humane perspective, but it also helps your body and the environment.
Most vegans are aware of the basic reasons for choosing this lifestyle. If you find that eating animals or fish is against your morals, you are likely already vegan. It can be a difficult change, especially if you are used to meat being the central part of the foods that you are eating. But it is a change that millions have made successfully, and you can too.
The great thing about transitioning to veganism is that you know you are helping the world in more ways than one. Not only are you refusing to consume animals or their byproducts, but you are also ensuring that a little less impact is made on the environment.
Resources Used Up Thanks to Meat
Not only is it the animal that is being harmed when we kill it in service of more food on our plates, but the environment suffers too. You only have to look at the statistics of how many resources are consumed for each pound of beef that makes it into our supermarkets to get alarmed. Whole ecosystems in the world are being destroyed because we are addicted to meat on such a fundamental level.
Around 80 percent of the agricultural land in the United States is used to raise animals and feed them, and then slaughter those animals so that we can eat their meat. This land is not going towards vegetables and fruits that would be great for our bodies, but to feed a massive supply of cows and other animals that are killed at a particular age.
When pigs are "finished" or fattened, they grow from 100 pounds to 240 pounds. When a hog needs to get to that weight, they are consuming 500 pounds of grain, corn and other foods so they can become that fat. It is only at that point the hog will be butchered and all the meat will be taken from it and sold.
And it is not just hogs that are treated in this way. Other animals like chicken, cattle, cows and turkeys are treated similarly. The amount of water and other resources that are used up to sustain these insane numbers of animals around the world is what is impacting our environment in such a negative way. And we have not even touched on the inhumane treatment that most of these animals are given when they are fattened up, moved around and eventually butchered for food.
Pollution
More people becoming vegan means less demand for meat, and that means the production of meat will decline. The change may be slow, but it is still a very positive one. The amount of pollution that comes out of beef is incredible. Even producing two pounds of beef is going to push out so many greenhouse gases that it can be compared to driving a car for three hours. That production of beef uses more energy than having all the lights on in your house for hours. That is just for TWO POUNDS, which most families probably consume in a single day. Now think about the insane amounts of meat the whole world eats every week.
The whole world is being polluted because we cannot move away from the fact that we don't need to rely on meat to sustain our bodies and we would argue, our bodies will thrive, be healthier and even stronger without meat!