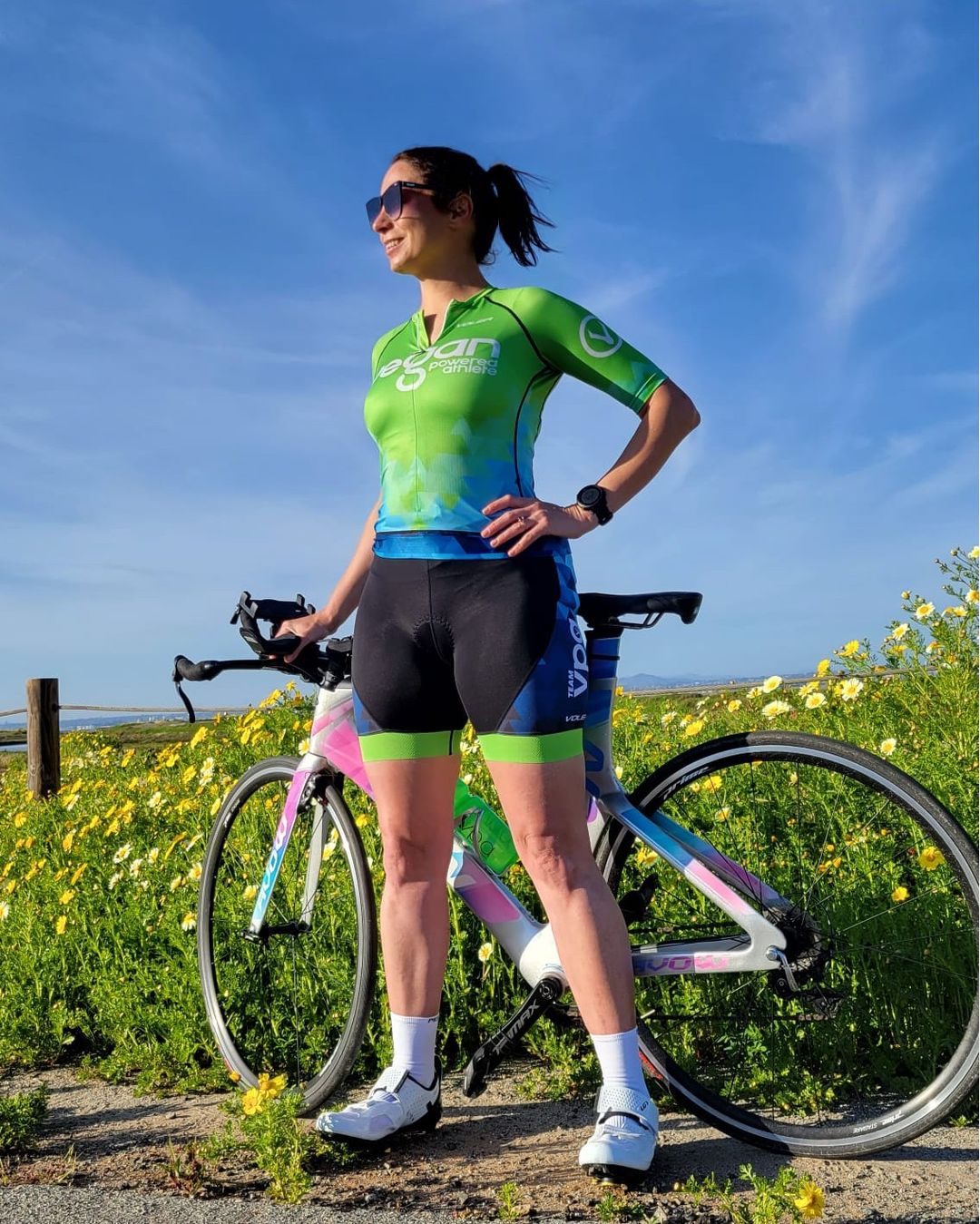 TEAM VPA WEEKEND SPOTLIGHT - Martyna @veggetizeme
Welcome to the team Martyna @veggetizeme. You are going to crush that half Ironman!!!
"My experience with plant-based food began when I adopted a vegetarian diet. However, I didn't feel great and experienced a lot of health issues including frequent respiratory infections, digestive problems (dairy!), and constant fatigue, requiring me to nap during the day. Things started changing when I transitioned to a vegan diet. My meals consisted of fruits, vegetables,
whole grains, seeds, nuts, and legumes. I started waking up feeling rejuvenated and revitalized. This motivated me to start incorporating training and exercise into my daily routine, beginning my journey with endurance sports by taking up running. Later, I joined my friend during his half-Ironman training sessions, swimming from La Jolla Cove to La Jolla Shores, where I watched the sunset surrounded by animals such as seals, dolphins, and sharks - It was an incredibly empowering experience. It wasn't long until I discovered cycling, and now I'm planning to participate in my first half distance Ironman triathlon this year. Endurance sports have taught me the value of pushing beyond my limits, allowing me to rediscover myself and become stronger and more resilient , which has had positive impact on of areas of my life""