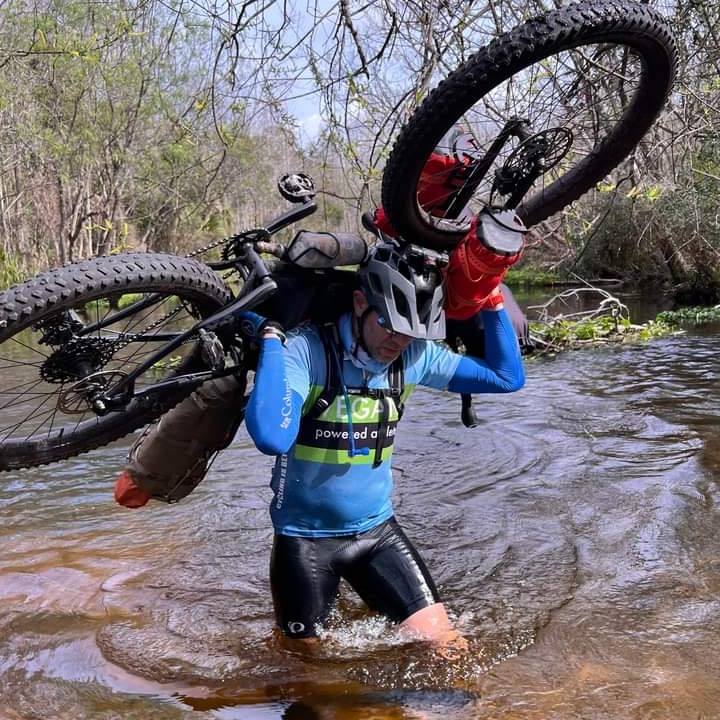 TEAM VPA WEEKEND SPOTLIGHT - Mark @msftampa
Welcome back Mark @msftampa. Looking forward to seeing what you have planned for this year.
Hello athletes! I'm Mark Fleeman @msftampa on Instagram from Tampa, Florida and this is my second year as a vegan powered athlete! My wife Jodi @jodi_active_plantbased is on her third year with the team. My vegan journey started years ago when I was in my twenties. I became vegetarian and then about 5 years ago vegan. I have been running since I was 17 when I
wanted to get ready for the military. I fell in love with it and was quite successful. Eventually, I started participating in all kinds of endurance events including triathlons, Xterra, Ragnar races and adventure races. My passion now is mountain biking and particularly bikepacking. Recently, Jodi and I completed the Huracan 300 in central Florida.
I'm so happy to be part of Team VPA!