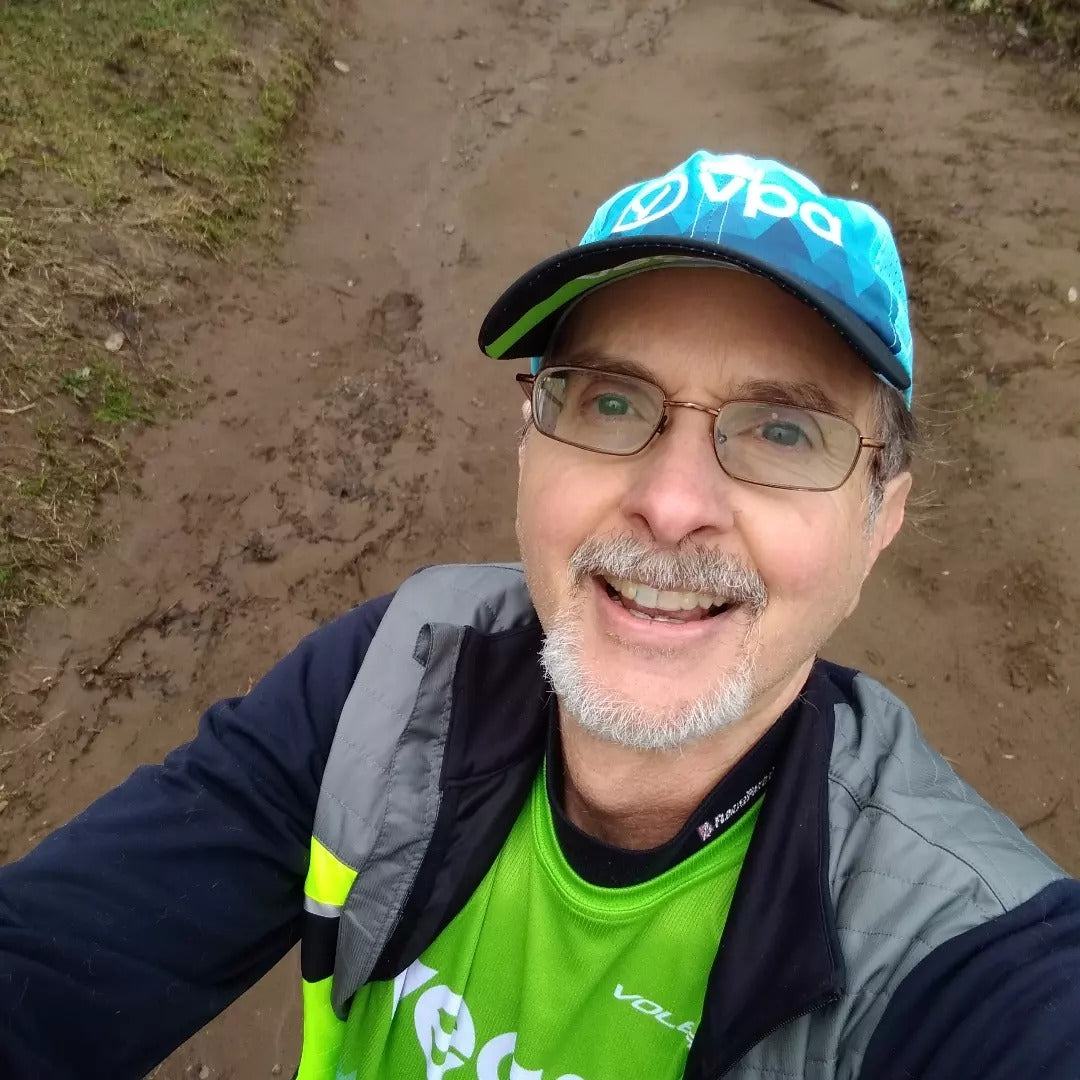 TEAM VPA WEEKEND SPOTLIGHT - Glen @hoffman.glenn47
WEEKEND SPOTLIGHT
Welcome to the Team Glen @hoffman.glenn47 We are glad you joined us this year!
Hi, I'm Glenn Hoffman, vegan since July 1, 2012 and runner for 46 years. Inspired to go vegan by my haircutter who discovered Eat to Live and loaned me a copy of the paperback, by my wife who transitioned from vegetarian to vegan one day before me, and by reading Eat & Run by Scott Jurek. Since going vegan, I have gained enthusiasm in the kitchen and enjoy playing with smoothie
recipes most days of the week. My favorite running surface is trail. My favorite racing distance is half marathon. Relocated from San Francisco Northbay to Salem, Oregon last summer. Signed up for my first Oregon race the 2nd day in Oregon. That race was my first one in a snowstorm on a flooded course surrounded by magnificent waterfalls. Looking forward to logging many trail miles in 2023 and meeting the Team VPA folks who are here in my neighborhood for the Ironman Oregon this summer. Let this first year on Team VPA be the start of many years!