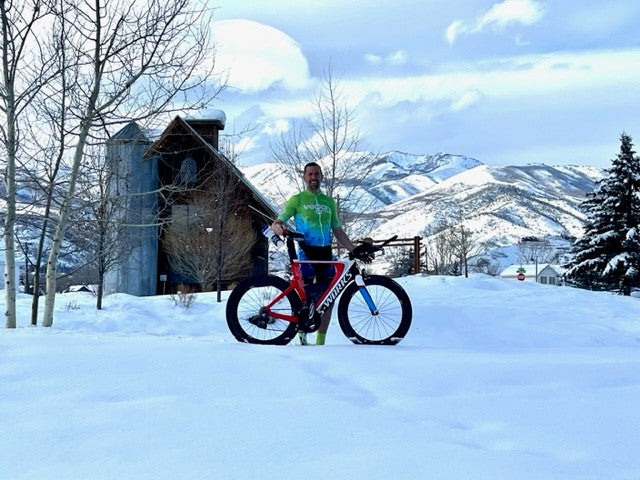 TEAM VPA WEEKEND SPOTLIGHT - Eric @ewbachmann
Welcome to the Team Eric @ewbachmann. Eric does not just fuel with plants he gives back and protects the voiceless and vulnerable.
I am vegan and I promise to do more!
I've been vegan for four years and have enjoyed the physical and emotional benefits (i.e. faster, stronger and recover more quickly), gaining a better understanding climate change and the negative impact of animal agriculture and learning more about animal rights and standing up for the voiceless.
My first love is ultra-endurance trail running followed by triathlon. My favorite events have been racing in Ironman 70.3 World Championship and running the double crossing of the Grand Canyon R2R2R! Next up… IM70.3 St George and IM70.3 Mont Tremblant
I use my voice, energy and financial resources to be a lighthouse for change… if you are curious and would like to learn more about the benefits of a plant-based vegan lifestyle I'm your guy!
My volunteer activities include: Harlem Lacrosse, Sage mountain Sanctuary, and The Liberty Sanctuary