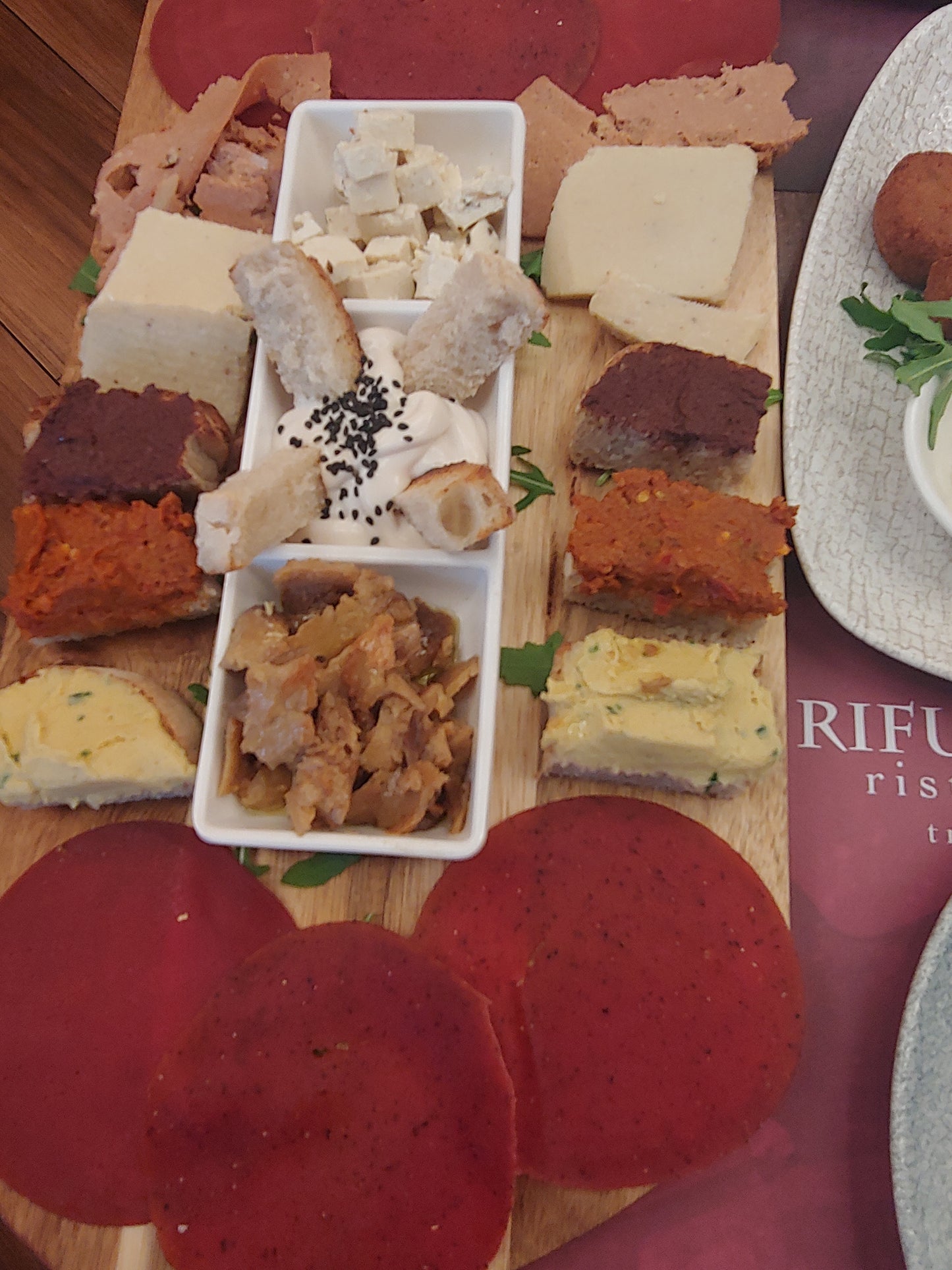 Hello Plant Based Lovers,
Hola from Spain! I'd like to share with you my wonderful experience....being vegan moving from the US to Europe. I'll focus on the food component. First, I'd like to say that both meat eaters and plant based friends shared that I'd be in a food desert of plant based options. Many were basing their opinion on Spain traditionally being a country with a heavy meat, cheese and wine consumption; however I did research prior to my move and knew that was outdated. 
I've been in southern Spain for over 2 months, and I have found an array of outstanding plant based options!  I'd have to say that these options are readily available at all three grocery store '"chains" which are within a 10mile radius of my town. Curious what are the chains? Aldi's, Lidl & Carrafour. Not only is there a selection, but many options.. for example 'vegano yogurt'. At Carrafour, I've counted up to 6 different varieties and brands. It's been wonderful!  I'll only say 1 word about the fresh produce. Amazing! While trying different spanish foods such as empanada's (was never a fan in the US), I'm having fun with food again and ways to prepare dishes. Some produce are difficult to find though. Like red onions??  Now, I know what you are wondering. What about restaurants? Google is great for finding restaurants with a vegan menu. I do find that I'm actually relying more on previous customer reviews, but it doesn't feel much different than when vacationing in an unfamiliar US town. We vegans love giving a thorough review of a restaurant! It's a breath of fresh air to have traditional dishes like tapas veganized. 
Before this move, I considered myself a budding foodie. It's full blown now! It's all about spending long hours nibbling on tapas at a local restaurant, talking about said tapas, then going on siesta, and then dinner close to 10pm; that's something that I've yet to fully embrace... (so late!).
If you want to talk about Spanish food, contact me. It's one of my new favorite topics! Along with discussing the stunning weather that makes anytime of the day perfect for a swim, bike or run!😀
Adios amigas/amigos~
Shari' 
VPA Ambassador 🌱